Bisbee Pride is a 3 day Festival held father's day weekend each year. The festival celebrates with live performances, a street dance, drag shows, parade, pub crawls and drag bingo.
Bisbee Pirates of the High Desert
Dancing, games, live music, treasure hunt, costume contest, hikes, art, food, parade and so much more!
Come enjoy this City wide event in pirate costume!
Vintage Bisbee Wine Tasting
This fundraiser supports Rotary and their mission to help build and strengthen communities. Through lively art, delicious wine and beer and the best food around town, you will have a delightful evening knowing you are helping worthy local organizations and events!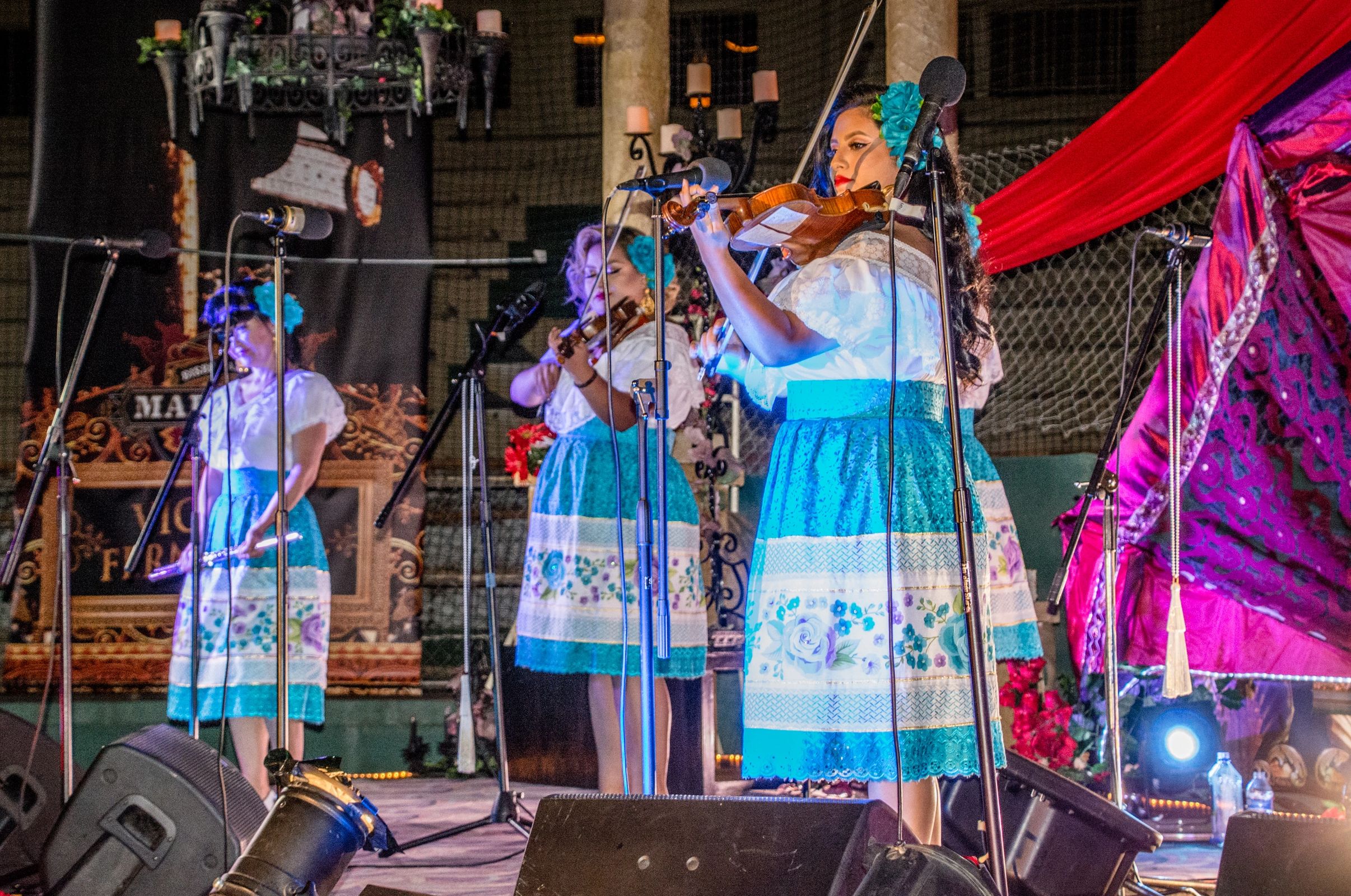 The Bisbee Coalition for the Homeless hosts the Bisbee Mariachi Festival at Warren Ball Park the first Saturday in November. Come be a part of this fundraiser that celebrates culture, history and the arts!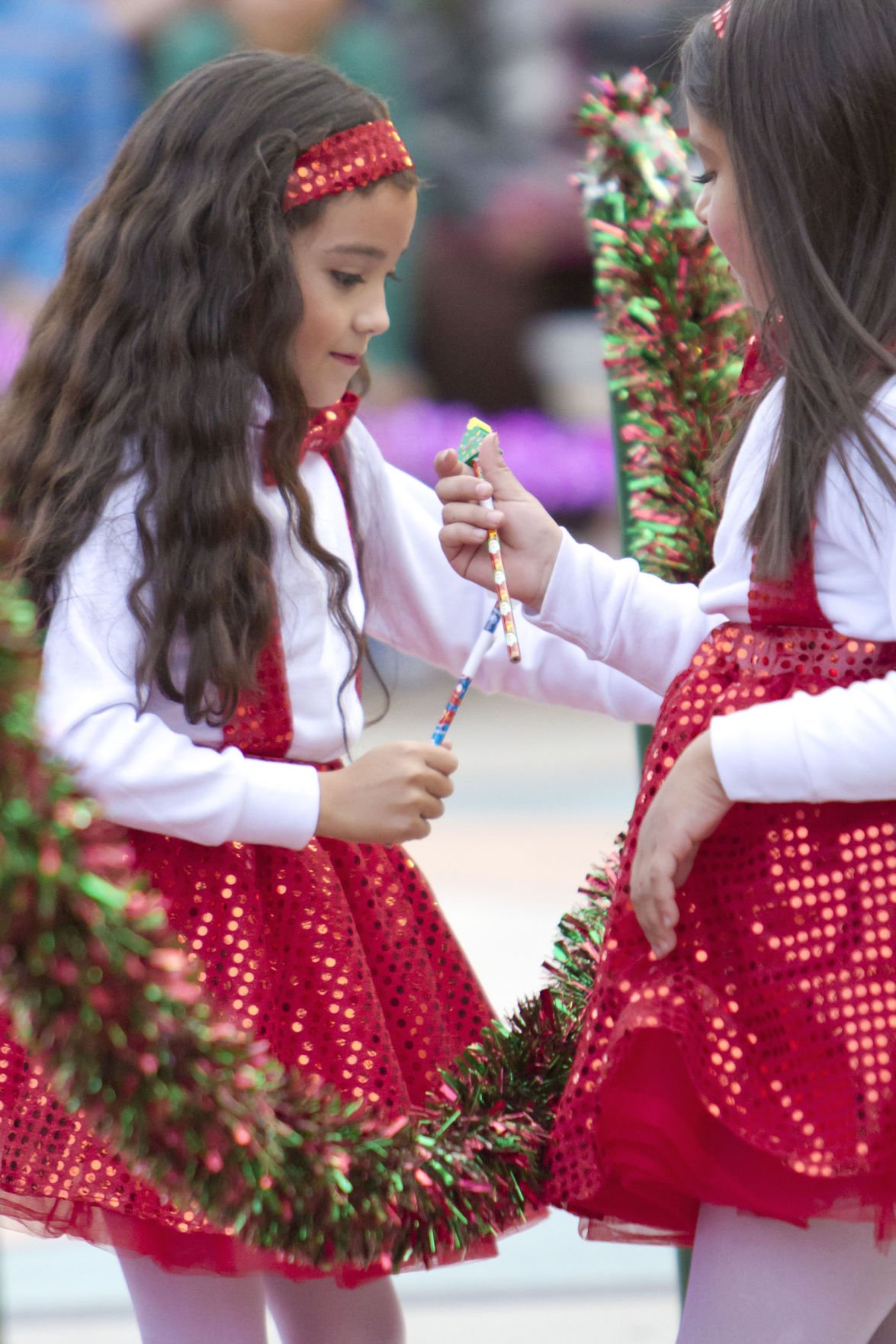 Festival of Lights & Small Town Holiday
The Festival of Lights, which takes place during Thanksgiving weekend, is a great event for the whole family to celebrate the holiday season. The event hosts caroling, live entertainment, contests, prizes, an appearance by Santa Clause and the lighting of City Park.
MAKE! Free Youth Arts Festival
Make is an annual all-day festival at Central School Project that provides immersive arts experiences to local children of all ages and their families, all free of charge. A wide range of activities are taught by locally-based creative professionals. These include workshops in various visual arts media, writing, theater, dance, film, etc., as well as performance opportunities.